A series of logos that I've created either through freelance or agency work.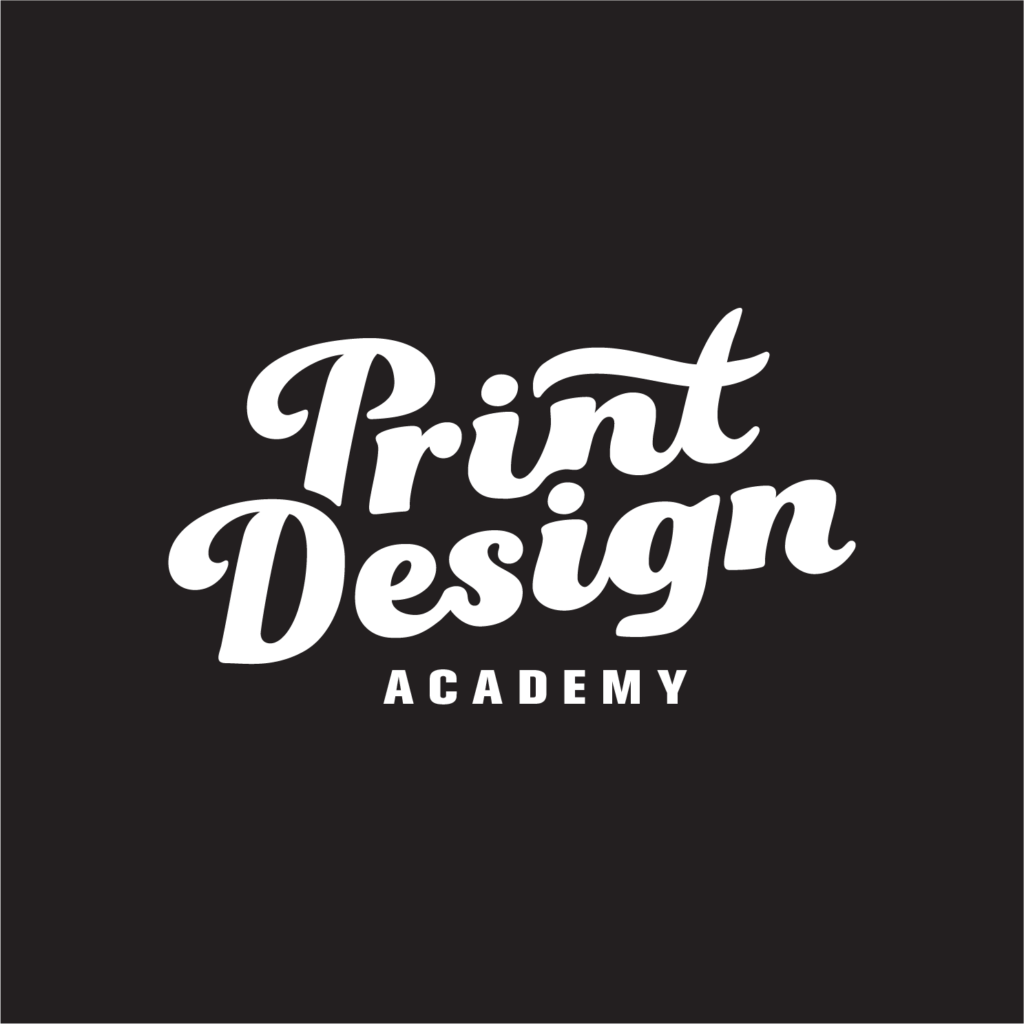 Print Design Academy. An online resource for designers and print lovers to get inspired, to learn, and to share their love for paper. PDA for short, which is a play off of public displays of affection, was created for lovers of print.

I wanted the brand to be fun and playful and to have a nostalgic feel. I decided to use a bold and expressive typeface which I tweaked here and there; angling the type, connecting the letters, and adding quirky flourishes to make the wordmark unique.

This brand is type based, so all future collateral will focus on type with pops of the brand colours, nostalgic shades of red, navy, yellow, light grey, and charcoal throughout.

The Print Design Academy logo was the first of 3, with PrintCast, and The Quickie, following after and developed in the same look and feel.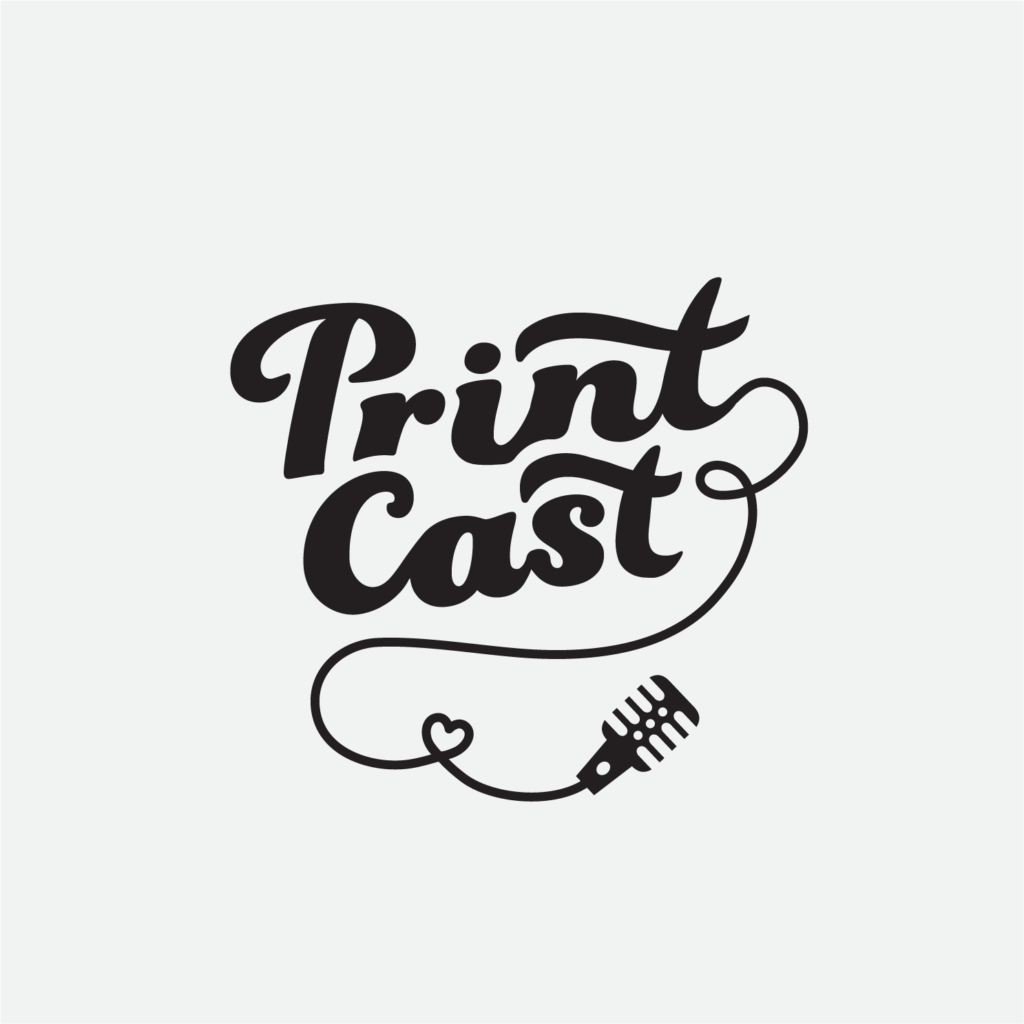 PrintCast. A podcast for all print lovers to listen to everything and anything about print. Interviewees include a packaging designer, a paper resource website creator, and a online template resource creator, and many more to come! This podcast is also an offspring of Print Design Academy.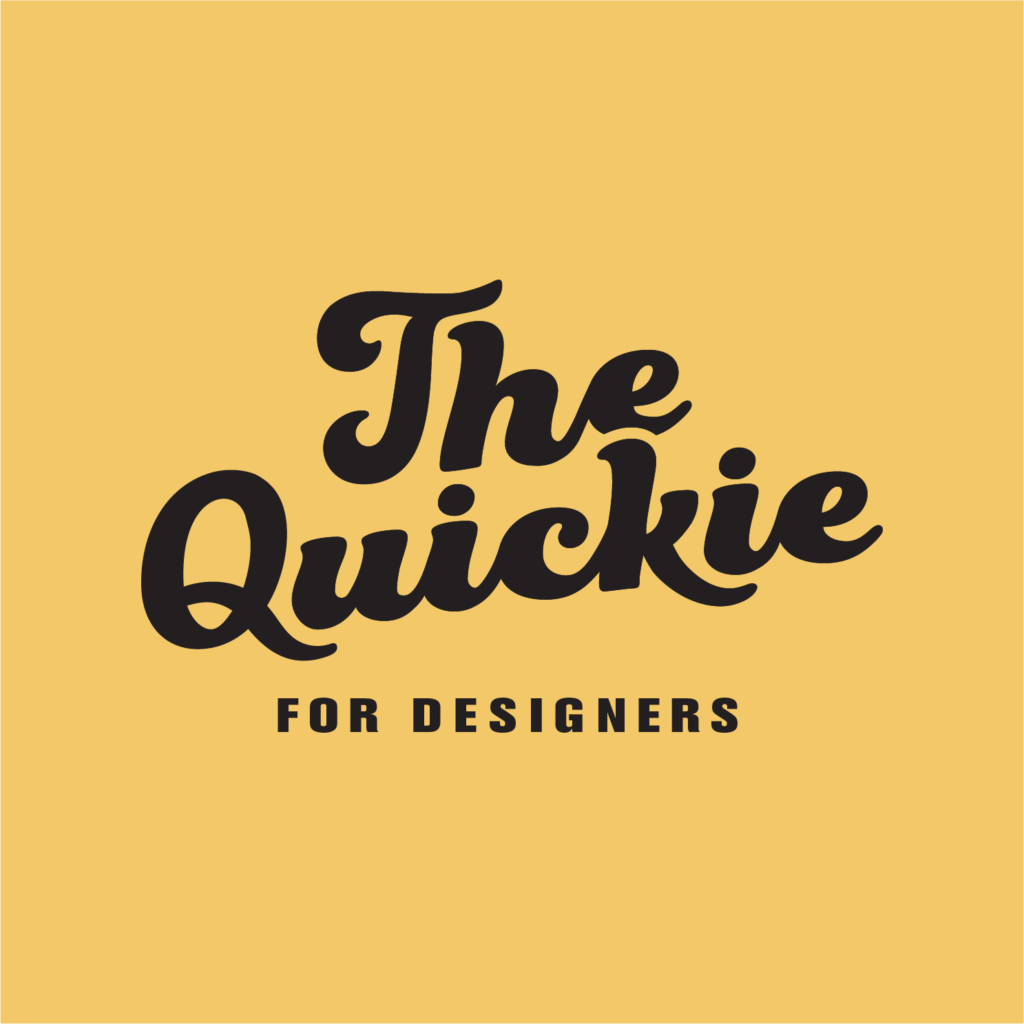 The Quickie for Designers. A short form of the podcast PrintCast, the Quickie was made for designers to listen to interviews of other designers in the industry so they can be inspired and learn from other creatives. It is a quick listen as episodes are only 10-15 minutes long. This podcast is an offspring of Print Design Academy.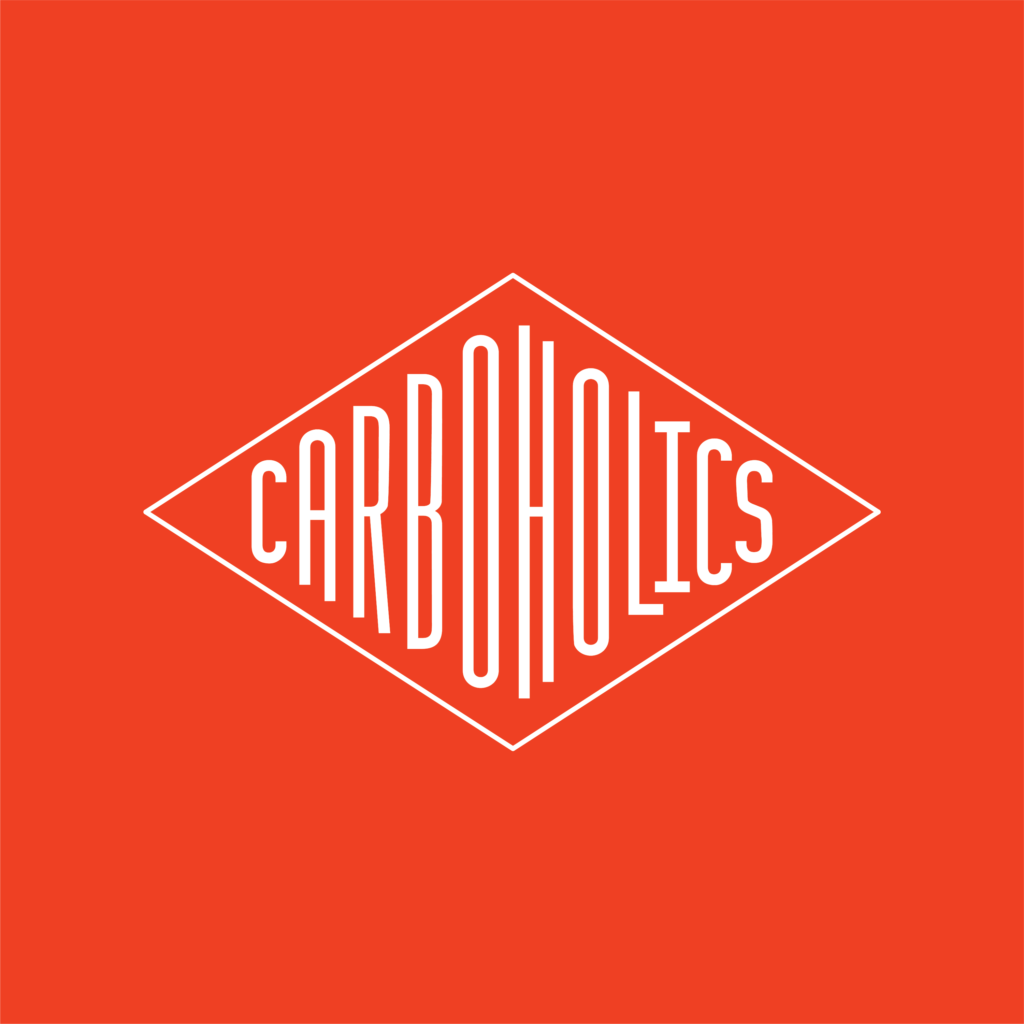 Carboholics. A personal project through my university program, is a brand for a restaurant that serves all the carbs a person could ever dream of. I wanted this brand to feel like a modern/retro diner and was inspired by all of the neon signs from 50s diners. To make it feel more modern, I kept the linework sharp in the logo, and chose a bright red/orange as the main brand colour.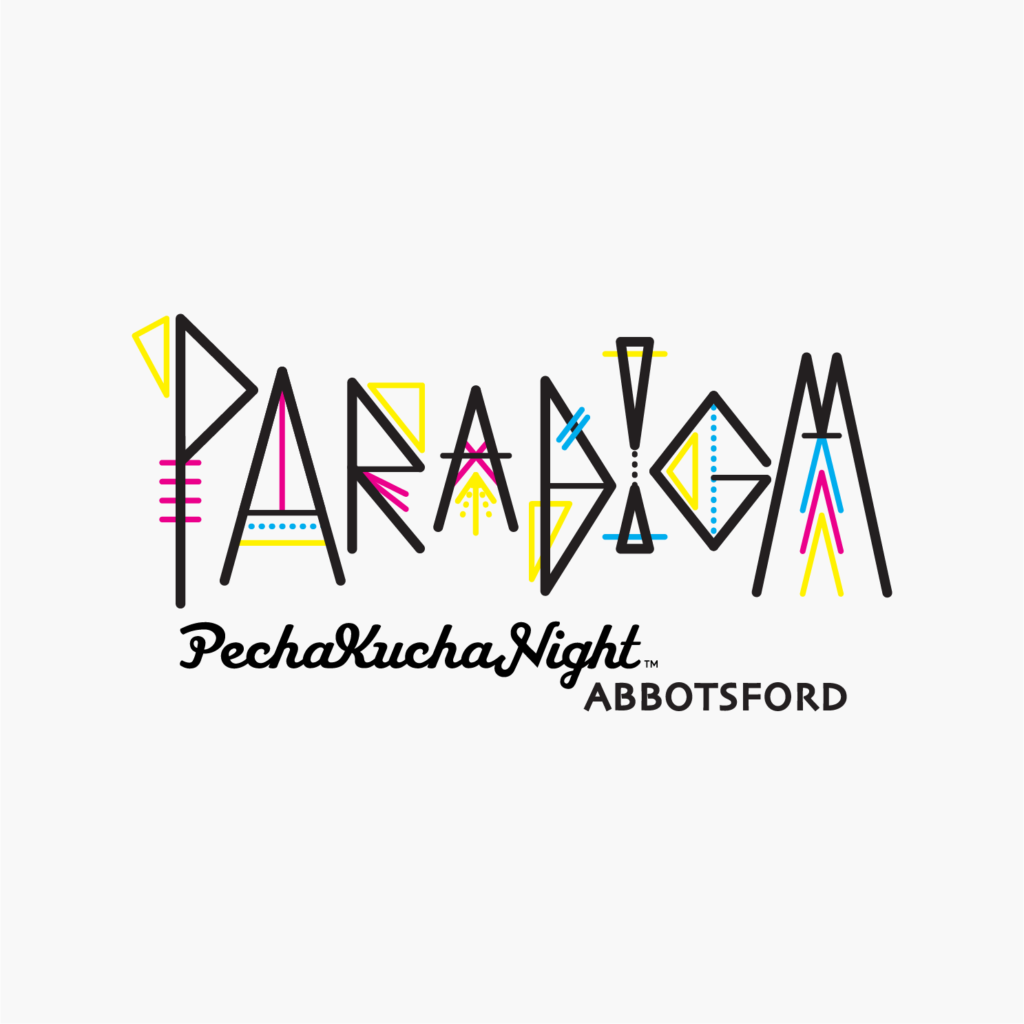 Paradigm. In my second year of university, I was approached by my program coordinator to design a brand for PechaKucha in Abbotsford, BC.

During my research for the project, I started off by defining what paradigm meant. Through that I found one sentence that stood out to me "a typical example or pattern of something". The word "pattern" got the gears turning and I began to draw out a series of shapes and patterns that I could use for the wordmark. I used the breakdowns of CMYK as my palette and added that to the logo and after many iterations, the above was chosen.

This was my first logo that I created for something other than a school project. Looking back now almost 4 years later, I cringe at a lot of the design decisions I made on the deliverables for this brand but am still genuinely pleased with the logo I produced with the experience that I had at that time.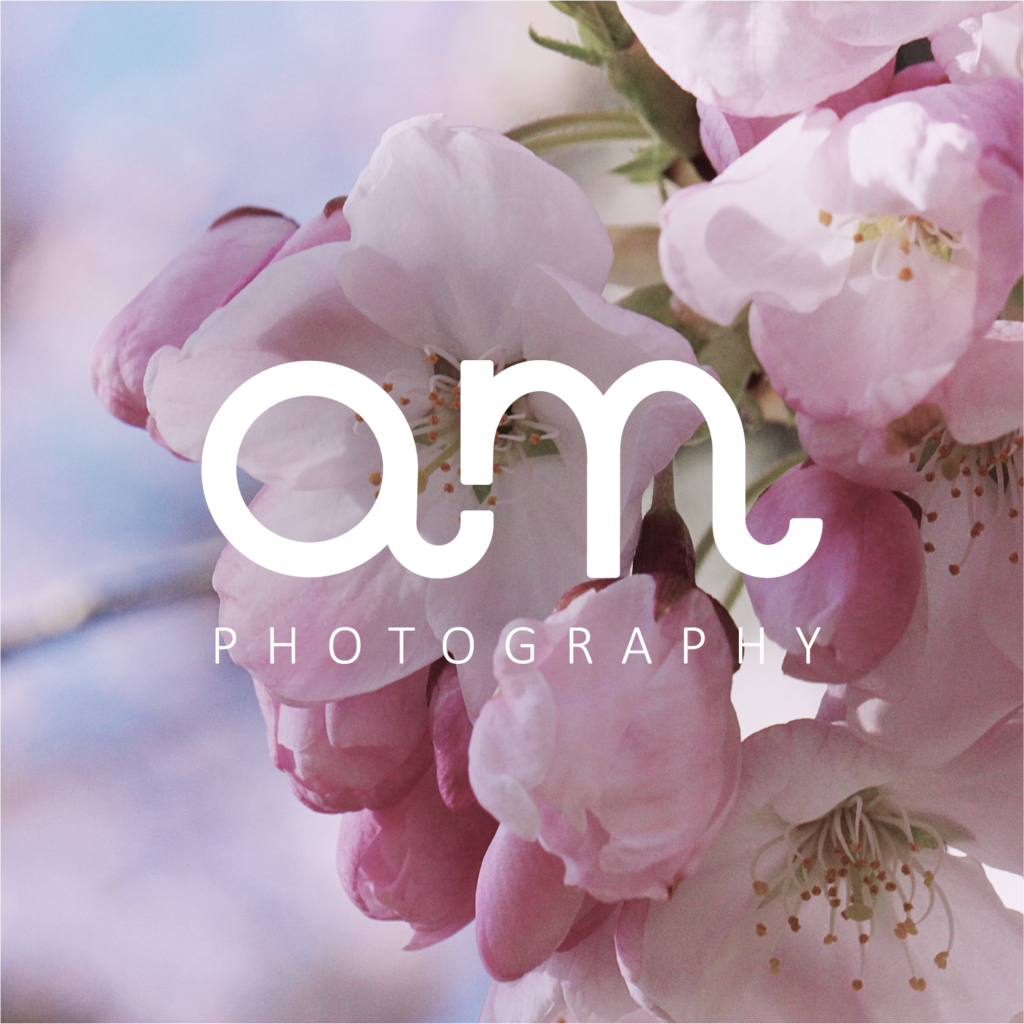 Alysha McLean Photography. A self-directed project I did in university, I created this logo for my sister's photography business. I went through a ton of variations with my sister, who, along with myself, is a very detail-orientated person. We worked long and hard to narrow it down to the above, and I am really glad that I had someone like her as my client to work through ideas with as she cared as equally as I did about making it perfect.