Through STAT Search Analytics, I had the opportunity to develop a unique STAT branded illustration style that was used for both ad illustrations and web graphics.

I created this set of ad visuals for STAT's blog posts by reading through the blog and brainstorming, asking questions, and then sketching multiple options to be discussed with the blog post author and lead designer.

After narrowing down to one or two options with the help of the lead designer, Aaron Kitney, I digitally created the illustration that best encompassed what the research was about.

With this series, after each ad was sent out, we gathered the data behind how each of the ads was performing to better inform and improve the interaction for the next time I created an illustration. Below each is a brief description of the blog article they were created for.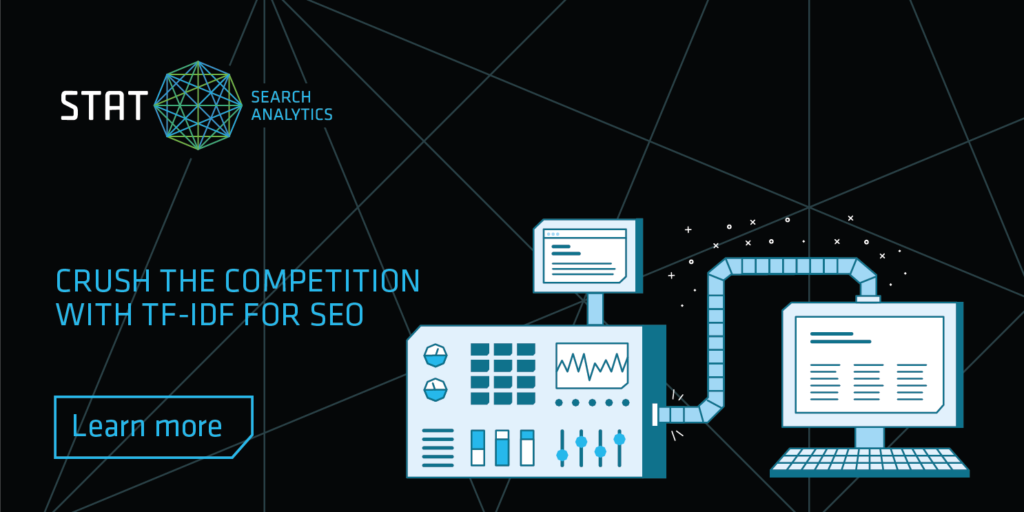 The "machine" is scanning your website for unique words and then lists them out for you to analyze the results.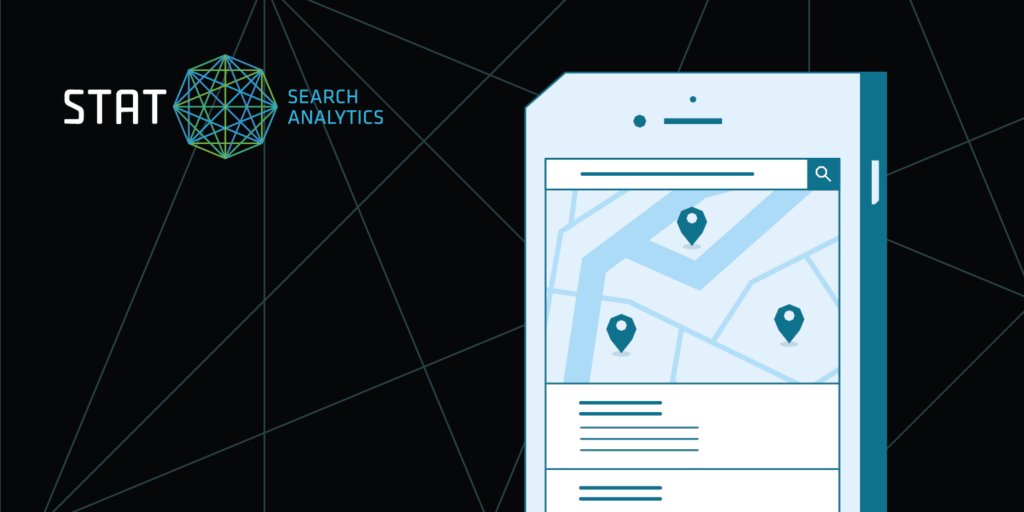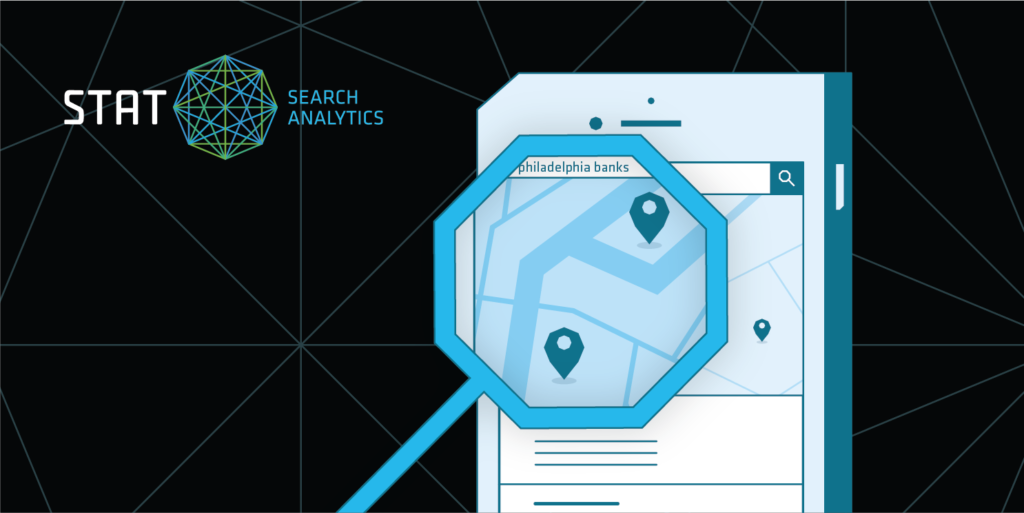 Two variations on a blog about location based search results.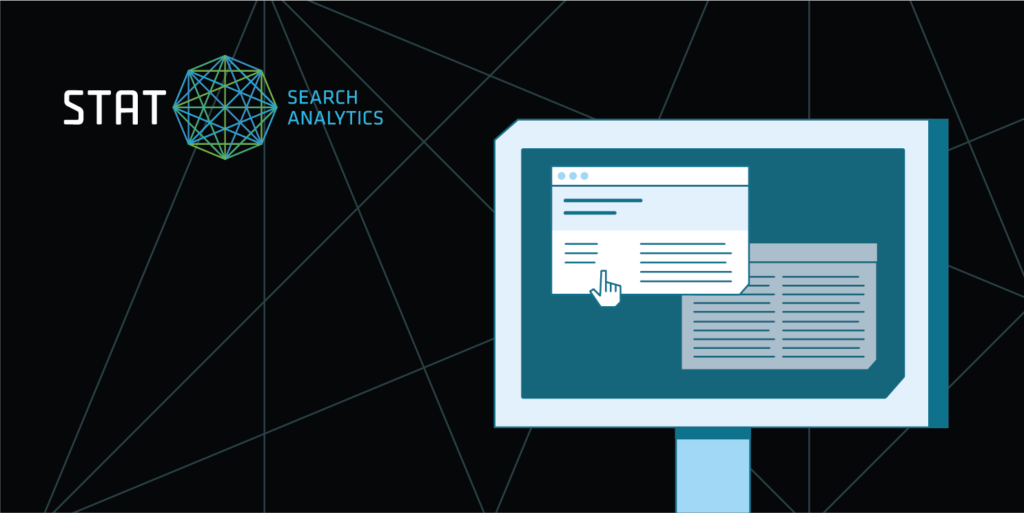 SEO vs. Brand, why branding is just as important. Clicking on a well designed site vs. one that is crammed full of copy.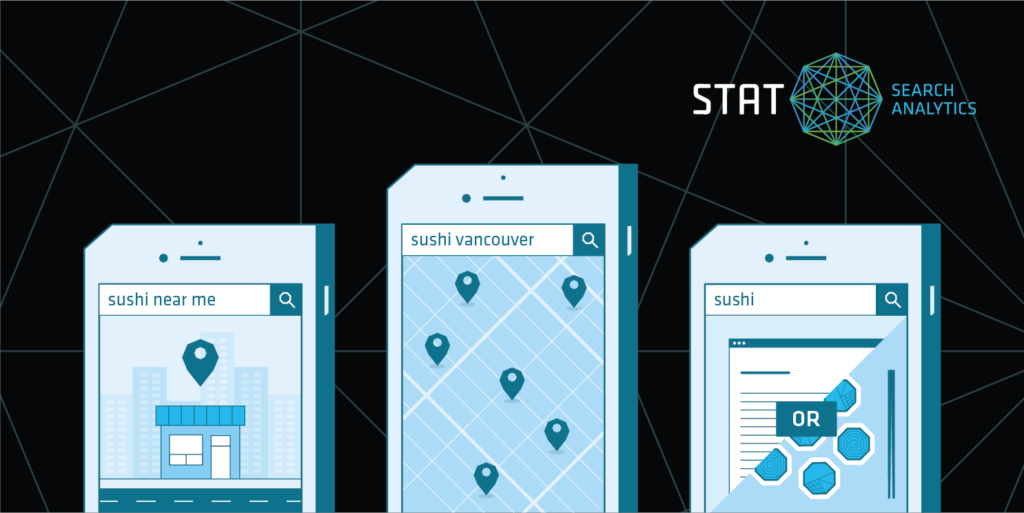 A whitepaper about sushi near me vs. sushi Vancouver vs. sushi.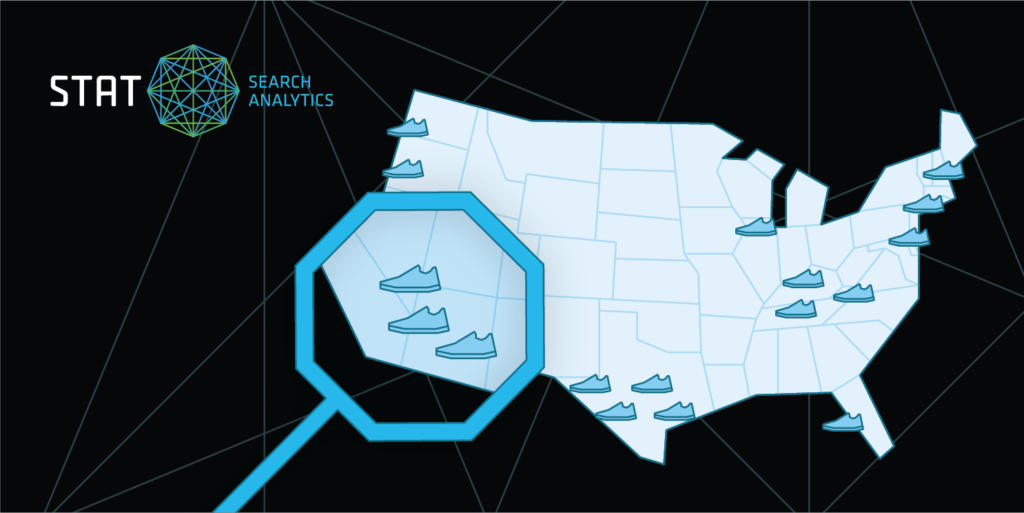 Google serves results on precise location. This blog mentioned an athletic retailer as an example so I used a shoe instead of locational pins to represent that.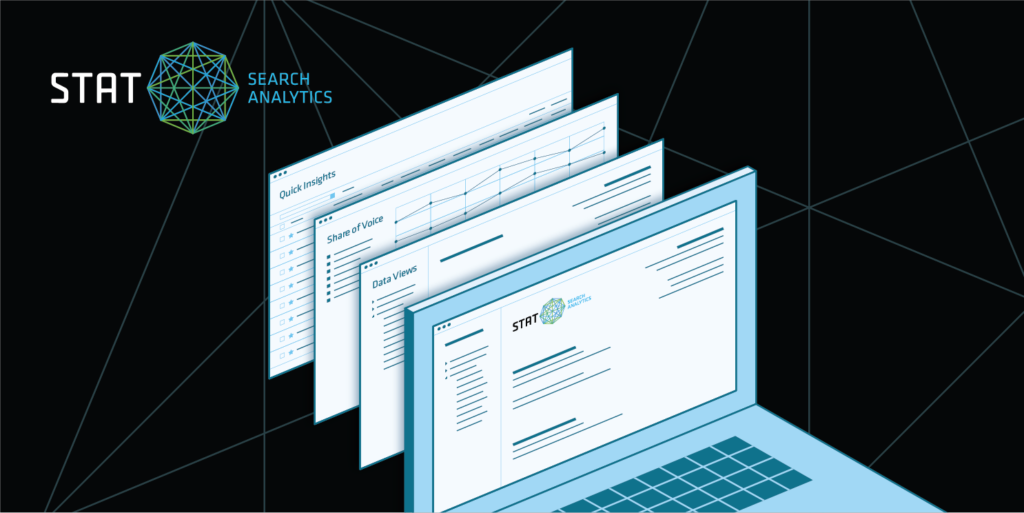 Using the STAT app to get data to uncover additional value in keywords.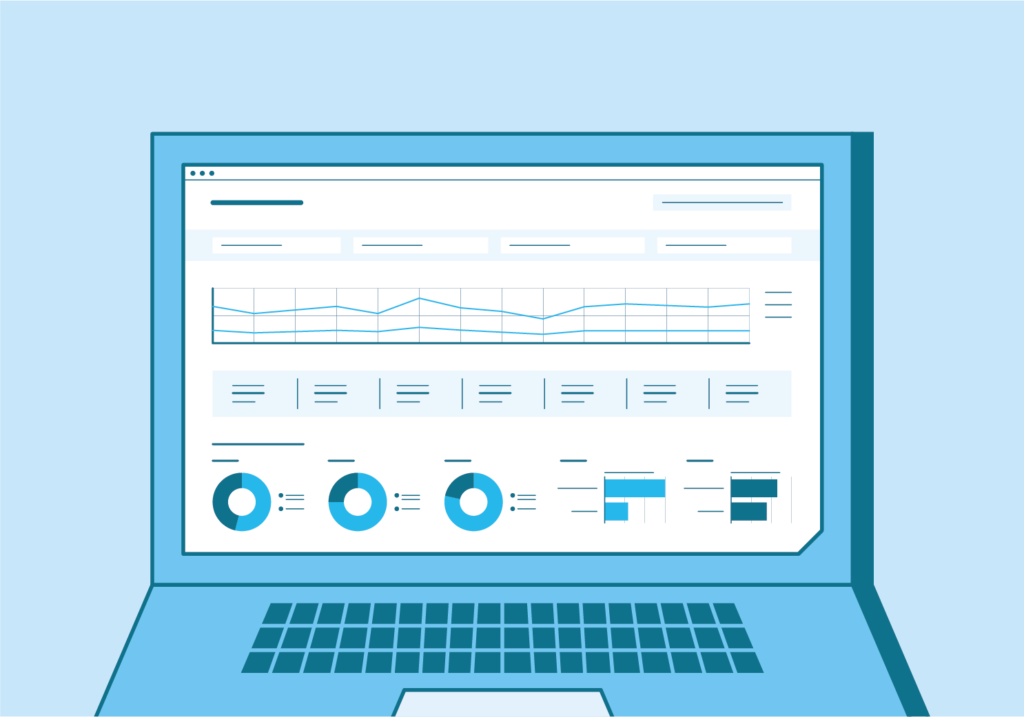 Using Google Data Studio to visualize your data.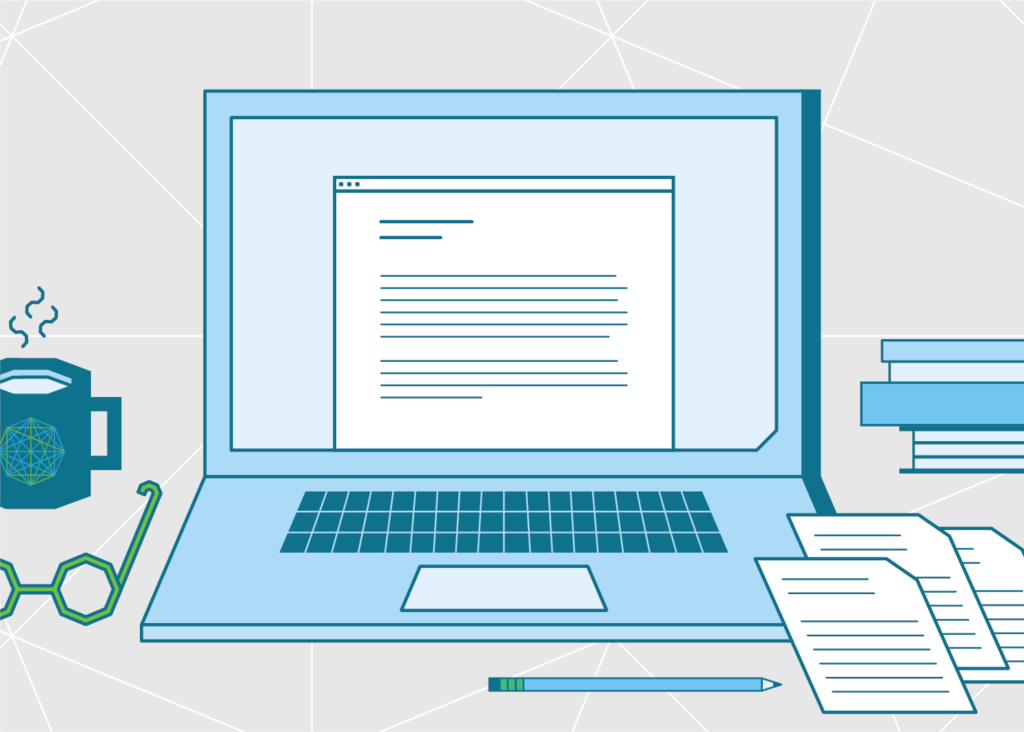 A generic original research graphic used for whitepapers that don't have a graphic specifically designed for them.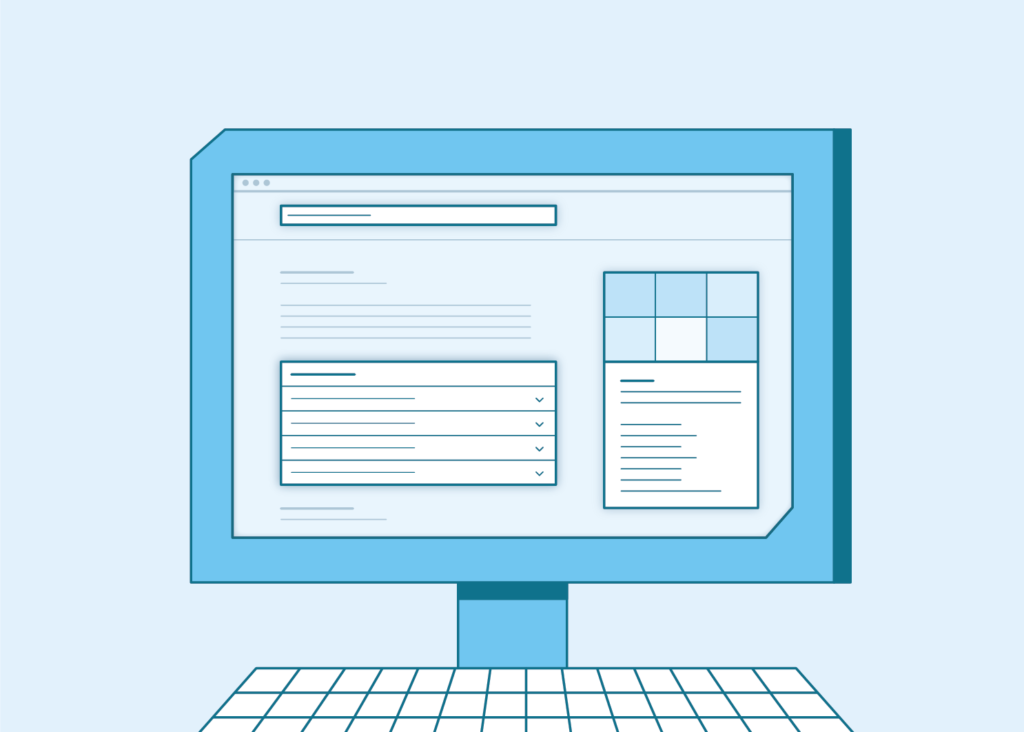 Why Google shows certain featured snippets depending on the search.